TRENDING COURSES
Your chance to be a trending expert in IT industries and make a successful career after completion of our courses.
BOOKS & LIBRARY
Masterstudy is one of the world`s busiest public library systems, with over 10 million books, movies and other items to borrow.
CERTIFIED TEACHERS
Get professional education and reliable consultation by our team of certified teachers and instructors.
CERTIFICATION
Upon successful completion receive a certificate showing your achievement for completing one of our rigorous classes.
CENTER ACHIEVEMENTS
Here you can review some statistics about our Education Center
RECENT POSTS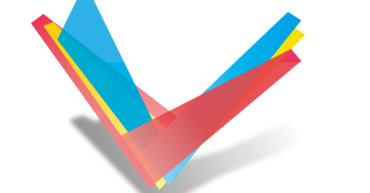 NUOVO SITO VOCALCOACH.it ONLINE
Da oggi è online il nostro nuovo sito web www.vocalcoach.it: innovativo, interattivo e moderno! A breve anche lo SHOP ONLINE e la possibilità di fare WEBINAR e FORMAZIONE ONLINE!
STAY TUNED

WITH US

Subscribe now and receive weekly newsletter with educational materials, new courses, interesting posts, popular books and much more!
GET THE COACHING TRAINING
BY ADAM JONES
FOR FREE
It`s limited seating! Hurry up
Maestro Vittorio Rosetta
chi è il Maestro? Il maestro deve sempre mettersi in discussione sia per quanto riguarda il metodo di insegnamento, sia per quanto riguarda il suo rapporto con l'allievo. Questo comportamento sulle prime può stupire l'allievo, ma poco a poco ne riconoscerà l'onestà e capirà che il rapporto è alla pari; sarà così più facile instaurare […]